Order online TODAY! Direct to your door ...
Destiny has reopened at our new location! Shop 2, 14 Waters Rd, Neutral Bay.
Destiny Wellbeing has been established on the Lower North Shore suburb of Neutral Bay for over 18 years. Being at the vanguard of spiritual healing and conscious living Destiny is a haven for all who seek support and answers to life's many challenges.
Offering a comprehensive range of services by experienced and ethical practitioners Destiny provides an engaging environment where the emphasis is on You the client.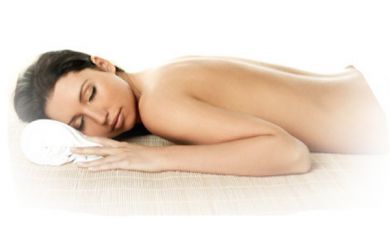 Our range of therapies include various modalities of massage, tarot readings, clairvoyance, energy healing, palmistry, kinesiology, home and office feng shui, astrology, numerology, ayurvedic remedies and more.
Our New Age store offers many tools to help you on your path. Inspirational books, CDs, DVDs, Crystals, Jewellery, Candles, Aromatherapy Oils, Vibrational Essences, Angel Cards and Books, Incense, Smudge Sticks and related products.
Our beauty and skincare range is formulated using the ancient principles of Ayurverdic aromatherapy.
Destiny offers colourful and exciting clothing and homewares at affordable prices supporting Fair Trade Communities in Third World countries.
Destiny is a truly unique independent family business supporting local and global communities